Simple Kraft Notecards Feat: SBC & HA Hero Greetings
Simple Kraft Notecards Feat: SBC & HA Hero Greetings
Ready for another freebie?
Sales and celebration is going strong at Scrapbook.com! The Digital Cut File I used on Tuesday is still available as a free download, and for the next two days, a 3×4 stamp set is up for grabs too! It's a collaboration between Hero Arts and Scrapbook.com called Hero Greetings. It features seven pun-y sentiments and coordinating animal silhouettes. When I saw it, I knew that I'd be making a notecard set.
(affiliate links are used in this post. When you click on them and make a purchase, I may receive a small commission at no additional cost to you. Thanks for supporting my blog!)
Notecards sets are the perfect gift!
I can't tell you how many times I've made a little notecard set as a gift for someone. Sometimes it's a set of thank you's that go to a new bride or new mom. Other times, it's a gift pack of assorted sentiments for someone's birthday or even just because! I often add in some stamps so they really have no excuse to let them gather dust! 😉
Keep it Simple!
The key to a good notecard gift is to keep it simple. If you're not going to change sentiments around, then change colors around. Or, do both! For today's project, I could have easily changed out the paper strip to add more variation, but I was really in love with the way the teal looked with the kraft, black and gold.
Keeping the design simple, and only adding minimal variation also makes the set look like a set! AND, if you're keeping it simple, they're easy to make and will take no time at all 😀
Don't forget to leave a comment at the end of the post to qualify for my quarterly giveaway!
Project Tutorial Video
They may be simple, but I want to show you how simple these little beauties are! That's why I have a process video for you so you can see the simple step-by-step!
Time to SHOP!
With up to 50% off all Cardmaking and FREEBIES all week, it's time to add some goodies to your stash so you're ready to create something great this weekend! The links to everything I used (including the free stamp set) are listed and linked below!
Don't Forget about my monthly GIVEAWAY!
Every month, I give away a sweet surprise to one lucky commenter. So, don't forget to leave a COMMENT on today's post to enter!
If you loved today's project, I'd love to know! The blogosphere can be a lonely place, so please don't lurk! Leave a quick word or two to tell me you were here!
Inspired by the products I used?
The supply list is right here! Just click a product to start shopping.
The links I'm sharing are Compensated Affiliate Links, meaning that I will receive a small commission on your sale, at no additional cost to you.
Items marked with an asterisk (*) were provided by a store or the manufacturer.
When you shop with these links, you help keep the lights on and the inspiration flowing here at Pixel Maven's Retreat! Thank You!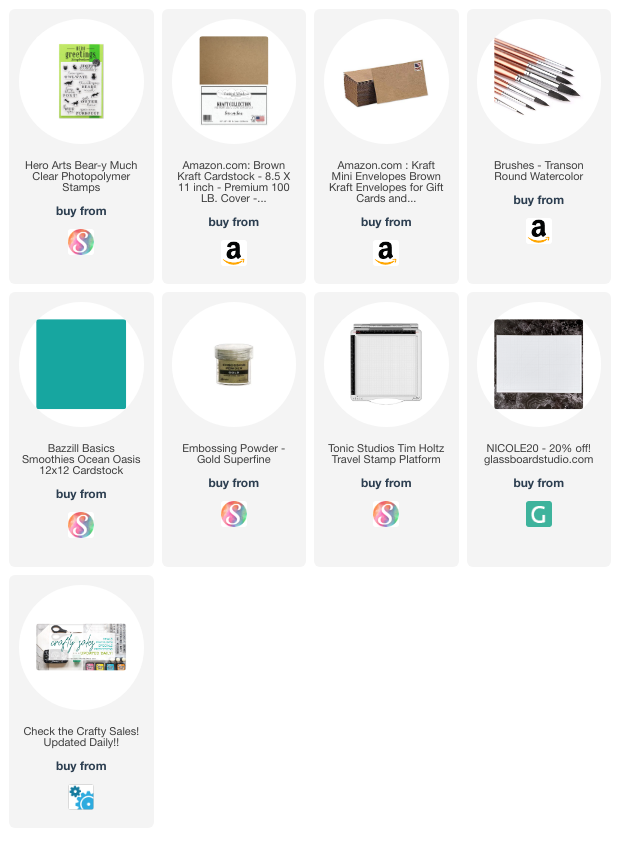 Here's some other projects you'll like!
It's a release day blog hop with Altenew!
I know, you're thinking that you just saw a new release, but that was just the new Paint-a-Flower stamp set. Today, we have aaaaaaaalllllll of the fun goodies you're going to want to get your hands on!
It's time for another Festive Friday!
I'm sure you're ready for the next Festive Friday challenge. We had so many great entries last round and we're excited to see what you create with our latest Inspo List.
Get ready for something new from Altenew!!
If you love the monthly Build-a-Flower subscription from Altenew, then you're going to love today's new product announcement and blog hop.