I Can't Even for Festive Friday
I Can't Even for Festive Friday
Welcome back for another Festive Friday!
When I created this card a few weeks ago for this Festive Friday challenge, little did I know that it would end up being so appropriate – probably for a lot of us! I hope you have some time to relax, destress and get creative over the weekend. We ALL need a little escape…
(affiliate links are used in this post. When you click on them and make a purchase, I may receive a small commission at no additional cost to you. Thanks for supporting my blog!)
Using the Inspo List, grab at least three items and create a project to link to the challenge. There's a wide range of ideas to choose from, so even if you're not feeling the "Unicorn Day" part of the challenge, you can still play along!
Check out the DT Projects
Miranda Webber – week off
Here's my take
I chose Unicorn, Glimmer, Snarky Sentiment
Don't forget to leave a comment at the end of the post to qualify for my quarterly giveaway!
Join me Live!
Here's the livestream I did on YouTube creating today's card. I've fast-forwarded it to the point in the video where the project starts. Enjoy!
Now it's your turn to link up!
Now that you're all inspired, what will you create? The clock is ticking away for #FF0055 and we want to see your design. Link up your project over at Festive Friday and you might just be named a Festive Fave!
Sign up to receive my weekly email newsletter and blog post updates!
(It's free and full of specials & exclusive content!)
Inspired by the products I used?
The supply list is right here! Just click a product to start shopping.
The links I'm sharing are Compensated Affiliate Links, meaning that I will receive a small commission on your sale, at no additional cost to you.
Items marked with an asterisk (*) were provided by a store or the manufacturer.
When you shop with these links, you help keep the lights on and the inspiration flowing here at Pixel Maven's Retreat! Thank You!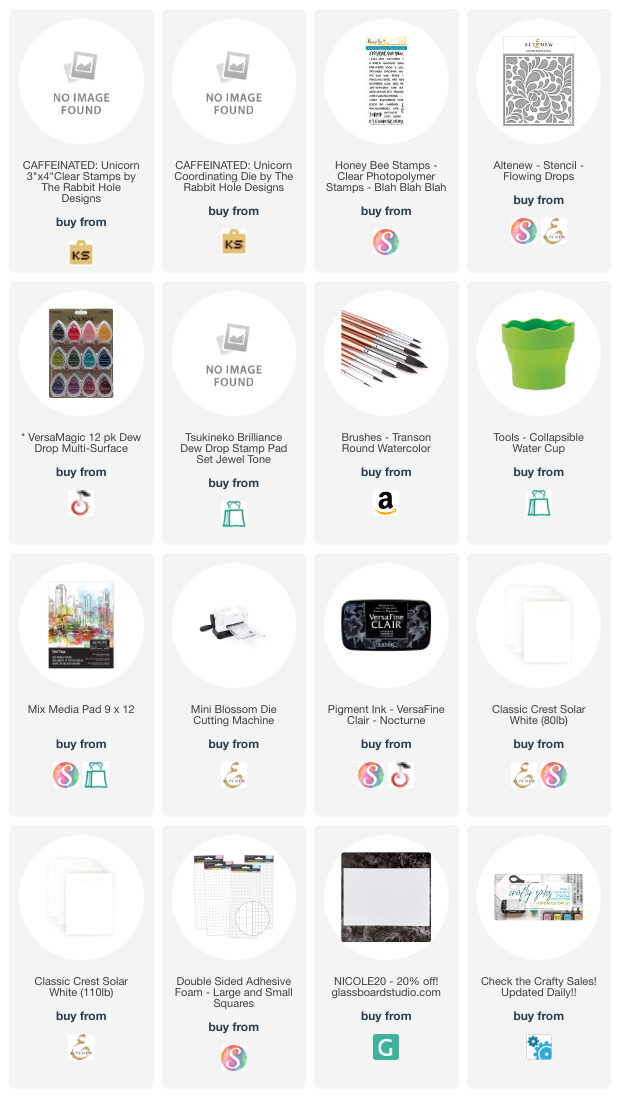 HOT DEALS!
Don't miss these hot deals - click the picture to shop!
Here's some other projects you'll like!
Welcome to another Tic Tac Toe Challenge!
The lovely Claire Broadwater is our lead designer for our latest Tic Tac Toe Challenge. She's created a fun board full of amazing possibilities! The question is, which way will you go? Row, Column or Diagonal?!
Welcome back for another Festive Friday! Our latest Festive Friday challenge is super fun! We picked out a great festivity to fill out our Inspo List, and hopefully it will have you sea-ing lots of fun possibilities!