Father's Day Cards Featured on Scrapbook.com
Father's Day Cards Featured on Scrapbook.com
I'm excited to share that I've been PUBLISHED on Scrapbook.com!
I hope to be invited to do more of these posts as I truly enjoyed putting these projects together. 😀 My creative brief was Father's Day Cards. Of course, for us in the U.S. Father's Day is in June (June 16th to be exact), so now's the perfect time to get projects done! I know we're all busy with graduation parties, Memorial Day and other Spring/Summer events, but if you take a bit of time now to work up a card, you'll be ready to go come mid-June!
I hope you will pop over to Scrapbook.com to see the details!
(affiliate links are used in this post. When you click on them and make a purchase, I may receive a small commission at no additional cost to you. Thanks for supporting my blog!)
Don't forget to leave a comment at the end of the post to qualify for my monthly giveaway!
Don't Forget about my MONTHLY GIVEAWAY!
Every month, I give away a sweet surprise to one lucky commenter. So, don't forget to leave a COMMENT on today's post to enter!
If you loved today's project, I'd love to know! The blogosphere can be a lonely place, so please don't lurk! Leave a quick word or two to tell me you were here!
Get everything you need to make this project!
The supply list is right here! Just click a product to get started. The links I'm sharing are Affiliate Links, meaning that I will receive a small commission on your sale, at no additional cost to you.
This helps keep the lights on and the inspiration flowing here at Pixel Maven's Retreat!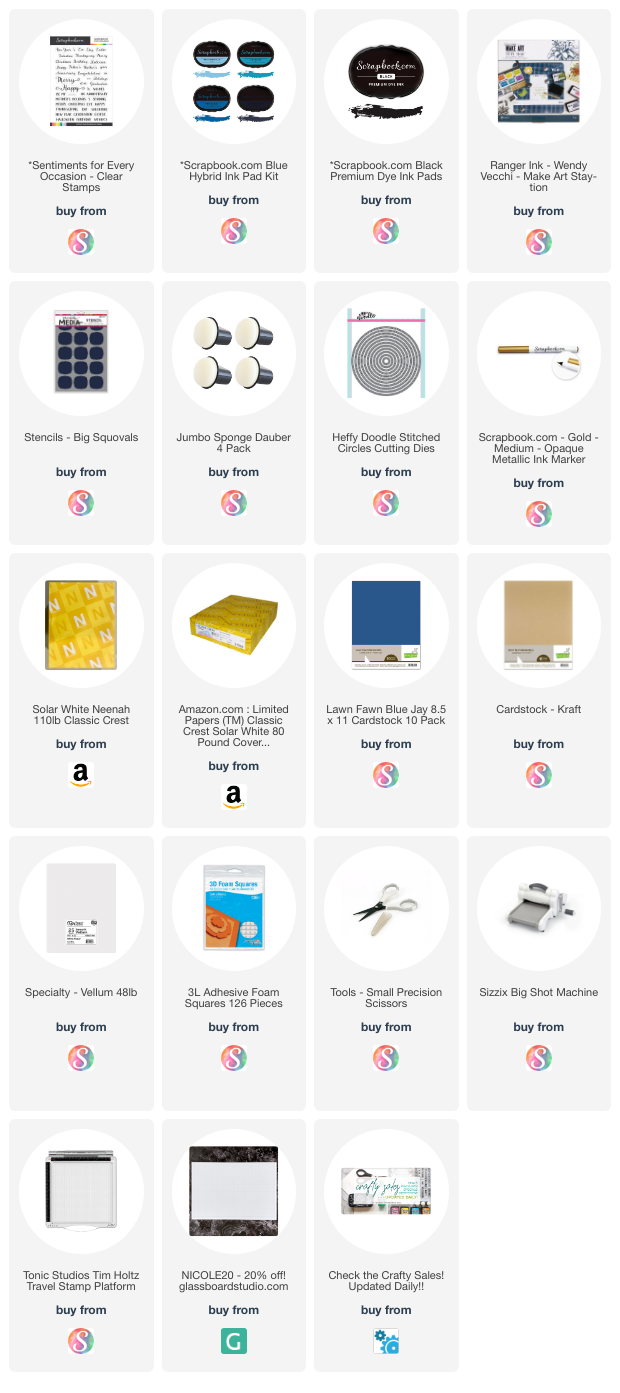 The Latest...
FREEBIES!!!

 There's no catch - check out my

Freebies Page

for all sorts of downloadable resources to help take your crafting up a notch!

Need a Color Coordinator to inspire color choices for your projects? Get yours today! 2019-20 Coordinators are NOW SHIPPING!
"I love this! I have a hard time getting color combos together and this takes all the guess work out so I can start creating right away! I think every stamper should have one thank you for this amazing product." - Sandra
Here's some other projects you'll like!
Thanks to everyone who followed along and left such amazing comments during this year's 12 Days event! I had such a fun time doing it, I'll definitely be doing it again next year. Of course, I've got some WINNERS to announce, so, here we go!...
This CASE has my name written all over it!
Yes – I'm On the CASE with Ann today, but I'm also finishing up my 12 Days of Christmas (in July) series – so, today is a double-dip! Perhaps a triple dip as my CASE file features one of MY cards!