Double Embossed Love feat. Scrapbook.com My Whole Heart
Double Embossed Love feat. Scrapbook.com My Whole Heart
Cut files give you license to experiment!
Cut files are cheap – and so is white cardstock. So, I thought I would cut out a few of the card fronts from Scrapbook.com's latest cut file – My Whole Heart – to experiment with.
(affiliate links are used in this post. When you click on them and make a purchase, I may receive a small commission at no additional cost to you. Thanks for supporting my blog!)
Mix your techniques
There are hundreds and hundreds of papercrafting techniques out there. Why limit yourself to using just one on a project? You'll never know what you might create if you mix techniques together!
This project is a mix of quite a few techniques – the eclipse technique, negative diecut, double embossing and overheat embossing. And, it created something really cool and unique!
The easy part
Starting with a cut file made the eclipse and negative diecut techniques easy. I almost went for a total eclipse card, but I wanted to make the heart and the you stand out. I accomplished that in two different ways. One with more embossing powder and one with no embossing powder. It gives an interesting balance to the design.
Don't forget to leave a comment at the end of the post to qualify for my quarterly giveaway!
Project Tutorial Video
The more involved technique is the double embossing technique along with the overheated embossing technique. There's just a few more steps and some extra time with the heat gun, but it's totally worth it to achieve an intriguing texture!
Grab the PDF tutorial
Wow! I hope you've got some more techniques filed away in your Crafter's Toolbox! I've got a full step-by-step PDF tutorial for you to grab for FREE! Just click the download button and you'll have it instantly. Pictures, how-to, full supply list and links back to the blog and YouTube. What more could you ask for in a reference file?!
Don't Forget about my quarterly GIVEAWAY!
Every quarter, I give away a sweet surprise to one lucky commenter. So, don't forget to leave a COMMENT on today's post to enter!
If you loved today's project, I'd love to know! The blogosphere can be a lonely place, so please don't lurk! Leave a quick word or two to tell me you were here!
Grab a FREE PDF Tutorial
Love this project? 
Grab the PDF tutorial for FREE. Complete with multiple photos, step-by-step instructions, links to the blog and YouTube as well as a full, linked product listing. Click below to download instantly!
Inspired by the products I used?
The supply list is right here! Just click a product to start shopping.
The links I'm sharing are Compensated Affiliate Links, meaning that I will receive a small commission on your sale, at no additional cost to you.
Items marked with an asterisk (*) were provided by a store or the manufacturer.
When you shop with these links, you help keep the lights on and the inspiration flowing here at Pixel Maven's Retreat! Thank You!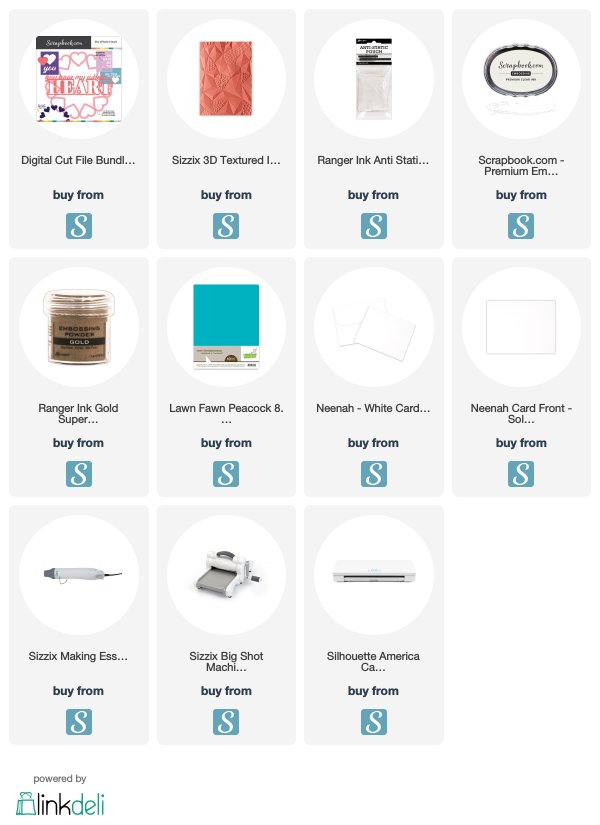 Here's some other projects you'll like!
It's a release day blog hop with Altenew!
I know, you're thinking that you just saw a new release, but that was just the new Paint-a-Flower stamp set. Today, we have aaaaaaaalllllll of the fun goodies you're going to want to get your hands on!
It's time for another Festive Friday!
I'm sure you're ready for the next Festive Friday challenge. We had so many great entries last round and we're excited to see what you create with our latest Inspo List.
Get ready for something new from Altenew!!
If you love the monthly Build-a-Flower subscription from Altenew, then you're going to love today's new product announcement and blog hop.